Slide 1
WEBSITE HOSTING LONDON
Host your website in the capital, with our fast servers, SSD drives, and nightly backups included.
Host your business website on fast servers, with solid state drives, located in London.
If you're looking for a fast server to Host your website, you've come to the right place. All of our web servers are equipped with solid-state drives, which provide optimum speed and delivery of your website content. We have numerous website hosting packages available to suit your requirements and budget.
Our small business website hosting plans are suitable for WordPress hosting or general business websites. They even come with a free SSL certificate. If you want to go even faster than our shared hosting plan, why not ask us about our dedicated hosting service.
Web Control Panel
UK Based London Data Centre
Tailor Made Hosting Packages
VPS or Shared Hosting
Free: Migration Assistance
Free: Let's Encrypt SSL Certificate
SFTP Access
Traffic Reports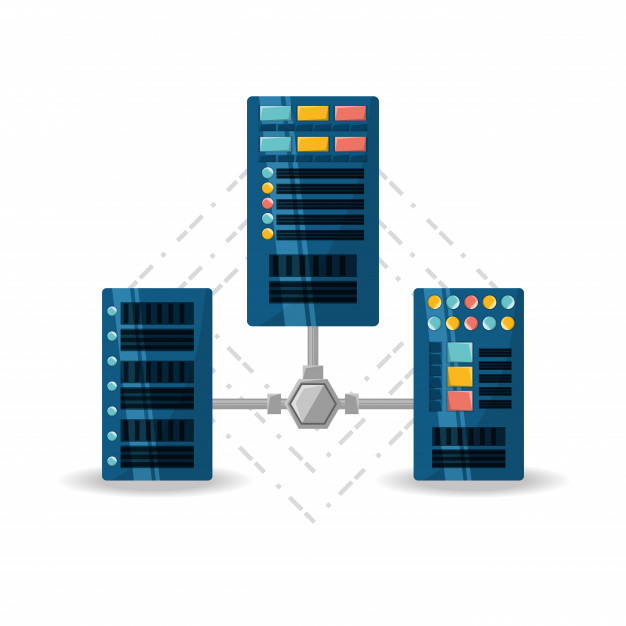 HOSTING EXTRAS
Domain Names
Purchase a new domain name, or transfer your current one to us. We'll manage your complicated DNS records so you don't have to for a low annual fee.
SSL Certificates
A free Let's Encrypt SSL certificate comes as standard. If you require extra security, Comodo, GeoTrust, and RapidSSL certificates are also available.
SSD Storage
Our VPS and Dedicated servers ensure you're not sharing RAM and Processing power with other users. Faster websites rank higher on Google.
Website Design
Our engineers are on hand if you require some technical expertise to update your website or create additional pages. Most CMS systems supported.
Website Backup
Easily recover your website when things go wrong with our website backup service. Get technical support from our London based IT team when you need it.
SQL Databases
Run popular CMS and E-commerce systems such as Joomla, Magneto and Wordpress with a MySQL database. Fine tune your data with PhpMyAdmin.