Slide 1
OFFICE 365 SUPPORT
LONDON
Microsoft Office 365 management service and licensing.
Office 365 by Direct Debit
Office 365 Migration
Professional Exchange Migration Services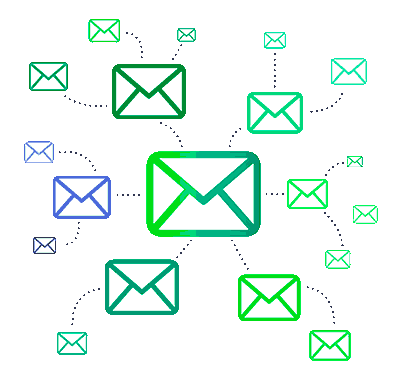 Before The Migration
First, we select a suitable office 365 package for your business. We examine your current email environment and draw up a migration plan. Everyone knows what will happen, when it will happen and what is required from each party. We can migrate email from Google Apps Mail, IMAP, POP3 and on-premise Exchange servers.
During The Migration
Once we start the exchange migration, we ensure that key members of your team are kept within the loop every step of the way. We keep email downtime to a minimum and put in place measures to help ensure that no email data is lost during the migration.
After The Migration
Once your email services are fully migrated, you'll benefit from enhanced email security, speed and uptime. Pair this with our IT Maintenance Contract and you'll benefit from expert IT assistance from our London based technical team. We're here to ensure your business IT systems, computers and servers run like clockwork.