Slide 1
MANAGED IT SECURITY
Managed antivirus and cybersecurity services for business. Protecting your servers and workstations from online threats.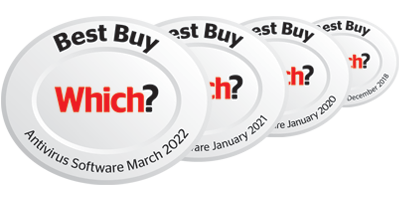 Managing Your Endpoint Security
Managing security software across a network of computer systems can be a difficult task. Whilst it's quite easy to install software, managing and configuring it correctly is a different matter altogether.
SysFix IT Support has therefore developed a service in which we will take care of managing your security products on your behalf for an extremely low, affordable monthly fee and there's no fixed term, you can cancel anytime you wish, however, most customers have used our service for many years.
Key Benefit
The eSet antivirus renewal price is the same each month and provides continued protection. As the majority of cybersecurity breaches are a direct result of staff inadvertently allowing the installation of malware through email or the internet, our monthly reports show those machines which continue to regularly become infected allowing you to provide further staff training and monitoring.
ESET protects against critical Intel vulnerabilities Spectre and Meltdown.