Slide 1
JOOMLA SUPPORT BY
THE JOOMLA EXPERTS
We've been using Joomla for over 20 years, providing Joomla website maintenance and design.
Joomla Site Maintenance can often be complicated, but not for us
.
We're Joomla Experts, having used it in our own business since 2003. So much so, we now provide Joomla Hosting and ongoing Joomla website maintenance packages. We're extremely competent in supporting this fantastic content management system (CMS). SysFix provides ongoing website maintenance services, which ensure your website is always up to date, is secure and backed up each night. We assist you with the installation of additional Joomla components and plugins and the creation of new menu items or pages.
Gantry Template Setup
Joomla Site Maintenance
Joomla Support Services
Joomla Online Support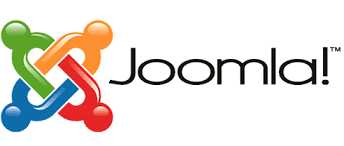 SIMPLIFY YOUR IT
SINGLE POINT OF CONTACT
No jumping through hoops, long call queues or generic responses. All your IT Services in one place, managed by your friendly IT team.
ONE MONTHLY INVOICE
IT Support, Website Hosting, Data Backup and everything else in between, paid monthly by Direct Debit.
DBS CLEARED
Each member of our team is DBS Security Checked, to protect vulnerable adults and children from those with a criminal history.