DATA RECOVERY LONDON


IMPORTANT: If you have deleted a file or folder by accident or you suspect data loss from a faulty drive, then turn off your equipment immediately.This increases the chance of data being able to be recovered.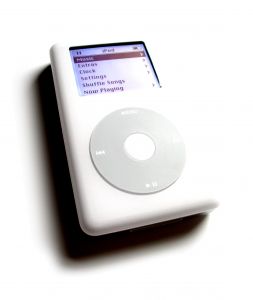 IPhone and IPOD Data Recovery
We can recover your photos and music from most Apple iPhone and iPod devices including 3G, 3GS, 4G and the iPad. The process takes a few days to complete. You will need to send or bring your device to us together with an external USB disk to recover the data to.
There are various versions of the iPod, iPad and iPhone but we can usually recover the data from all devices. Usually both photos and music can be recovered. This is useful if you are changing computers and you have lost all your original music.
The whole process takes a few days to complete.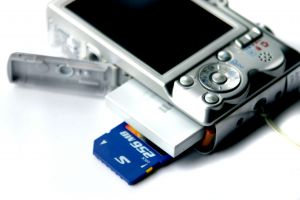 Camera Card Data Recovery
Recover photos from digital camera cards including SD, Micro SD and Compact Flash. We can recover deleted photos or unformat your camera card. It is important not to take any further photos until data recovery has been completed to avoid overwriting the card. To recover data, all we need is your digital camera card. Do not bring or send your camera to us.
USB Data Recovery
We can recover deleted files and folders from USB memory sticks. Data Recovery from USB is harder than most other media recover due to the digital technology used. If your USB disk is totally dead, this would need to be sent to our data recovery specialist as this is an extremely high-risk, intricate procedure.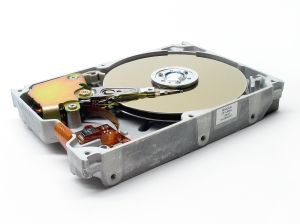 Hard Drive Data Recovery
Recover the data from your hard drive with our data recovery service. We can recover data from 2.5" and 3.5" SATA and IDE disk drives that Spin or Power up. Windows, Linux, and Mac Data Recovery. Data can be recovered from laptops and external USB drives. It is important to turn off your equipment to prevent further damage and data loss.

Data Recovery Pricing


Data recovery is a time consuming process and each customer may have a slightly different situation. These prices are guide prices only and may differ depending on each customers circumstances and exclude VAT. A surcharge of £40 applies to works carried out after 5pm.

| | | |
| --- | --- | --- |
| Data Recovery From Non-Booting System | | £244.00 |
| Drive Recovery With Read/Write Errors | | £244.00 |
| Drive Not Spinnging/Powering Up | | £POA |
| Drive Making A Clicking Noise | | £POA |
| Data Recovery From A Camera | | £112.50 |
| Data Recovery From SD, Micro SD, CF | | £112.50 |
| Data Recovery From USB Stick | | £95.00 |
| Data Recovery From USB Drive | | £244.00 |
| | | |
| --- | --- | --- |
| Undelete Files | | £112.50 |
| Undelete Folder | | £149.00 |
| Recover Music From IPhone | | £189.00 |
| Recover Music From IPod | | £189.00 |
| Recover Pictures From IPhone | | £189.00 |
| Recover Pictures From IPod | | £189.00 |